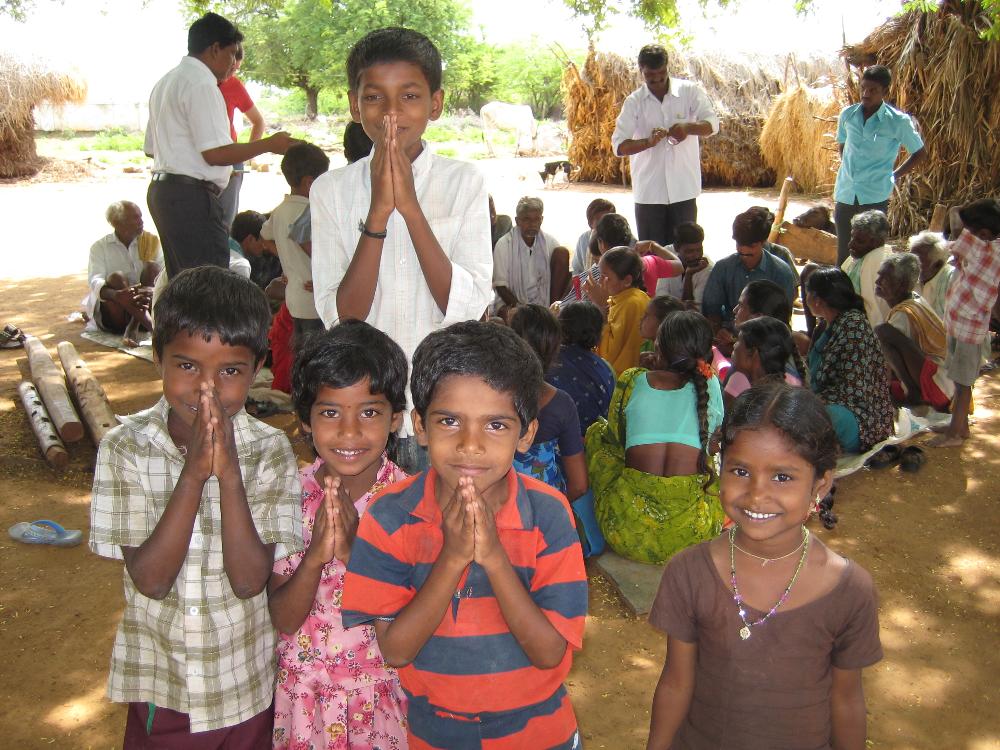 PLEASE NOTE: the 2016 program will be restricted to Iowa State University students only.
INFORMATIONAL MEETINGS
Friday, November 13, 12-1 PM, 119 MacKay
Thursday, November 19, 5-6 PM, 119 MacKay
Program overview
:
Course: FSHN 496 or GLOBE 496 (3 credits for summer).
Group leaders: Dr. Manju Reddy (mbreddy@iastate.edu), Dr. Donna Winham dwinham@iastate.edu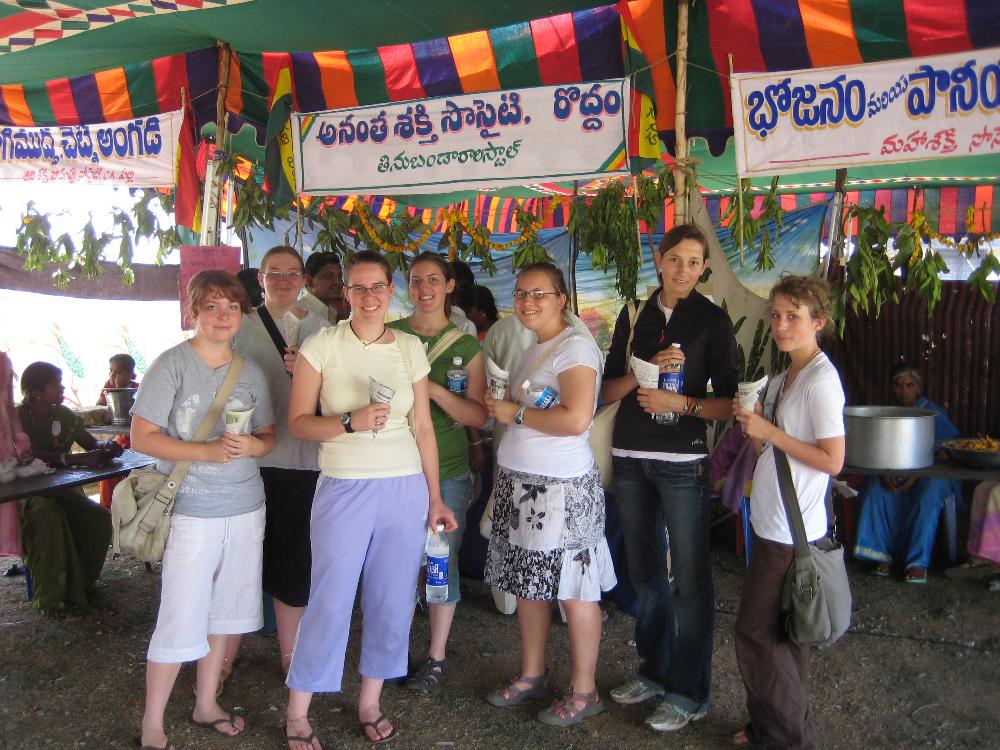 Program fee: $3,500.00 which includes airfare, lodging, program transportation, all entrance fees, program coordination, India visa, most meals and required CISI health and emergency insurance). If you purchase your own airline ticket, you will be billed the program fee less the cost of the airline ticket.
Other Fees - 1) $10 program application fee to the Ag Study Abroad office; 2) $105 study abroad administrative fee charged by Study Abroad Center; 3) ISU tuition and fees for 3 credits during summer 2016
Out of Pocket Personal Cost - 1) passport which costs $135 if you don't already have one; 2) immunizations (varies based on where you go in the country, what you already have, and what insurance policy you have - approx. $500), 3) there are also other personal costs, such as some meals, snacks, and souvenirs, etc (approx. $350).
Program fee, ISU tuition and fees, and the $105 administrative fee will be applied directly to students' Ubill in April.

ISU Summer Tuition and Fees: approximately $900 for ISU tuition and $250 in fees, plus a $105 study aboad admin fee (charged by study abroad center in 3224 MU).
There will most likely be a CALS tuition scholarship available for Summer Tuition for CALS students, but not fees, you will still need to pay fees. CHS students will probably also receive a tuition reimbursement from CHS.
If you are in the College of Agriculture and Life Sciences and a first time traveler, contact Jodi Cornell at jcornell@iastate.edu to see how you can get the cost of your passport reimbursed.
Program prerequisites: Undergraduates from any Colleges at ISU; preference will be given to students who can express a strong interest in integrated agriculture, food systems, nutrition and health, particularly in India.
Criteria for selection:
3.0 GPA or higher preferred. Willingness to work with people of different cultural and religious backgrounds, keen interest in learning about and working in a developing nation, must be flexible, have stamina and be willing to prepare for long, active days in the warm environment of India.

Due to interaction with children, background checks on students may be necessary through ISU's Youth Programs policies. If required, students must pass a background check to be eligible for the program.

Completion of an interview may also be required.

PLEASE NOTE: the 2016 program will be restricted to Iowa State University students only.

Tentative In-country Agenda

The program in Dharwad will be organized by the Dr. Hemalatha Podar who is a faculty member at University of Agricultural Sciences Dharwad and has organized the program for the previous two trips. Details of the daily activities are still being negotiated but it is expected/anticipated that students will do the following activities:

Students will be based in an on-campus international hostel in Dharwad. It is anticipated that they will take day visits to villages. They will receive training for community mapping by College of Home Sciences and/or Extension faculty. Following this training, students will go out to communities and do the mapping, dietary data collection, supervised by field staff (extension staff at the university). ISU students will work with Extension staff to create presentations and pamphlets to the community for pregnant women and children. Students will also demonstrate some some cooking lessons to incorporate the nutrient dense foods targeted for each group. It is expected that ISU students will work on interactive hygiene lessons for children addressing concerns identified during first visit. Students will also visit an integrated model farming system to understand the relationship of agriculture and nutrition in India. Group of 4 students will rotate with the groups (children, adolescents, pregnant women, and older adults) to learn all the activities.

For more information please come to 0018 Curtiss Hall or contact the group leaders.