Incoming Exchange Students
Welcome Exchange Students!
We are excited you are interested in spending a semester or full academic year here at Iowa State University (ISU) in Ames, Iowa! Through this webpage and various links, you will find the information you will need for the application process to come to Iowa State, and to learn more about our university. We are here to help you meet your academic goals while also enjoying the activities Iowa State has to offer for a quintessentially American experience.
If you have questions during the process, you can email your program exchange coordinator (their name is listed on the application page for your university) or you can email Nicole Humphrey at
nicoleh@iastate.edu
.
---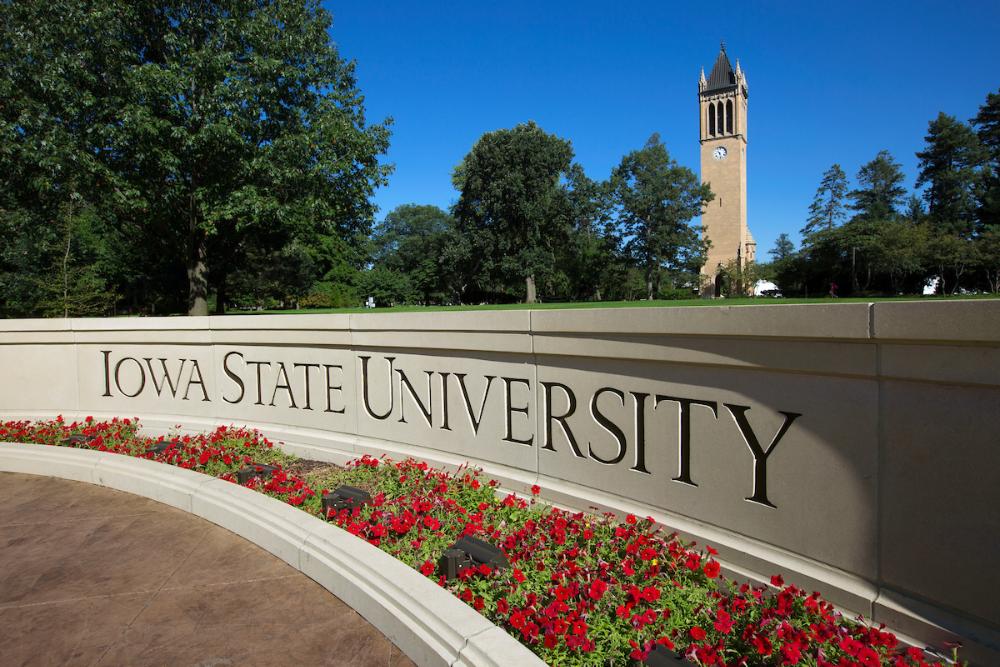 Learn how the application process works and what you will need to apply after being nominated
Learn about the different courses available at Iowa State available and how to find what is available
Learn about what kind of housing and meal plans are available at Iowa State
Learn about the orientation for exchange students, welcoming you to campus
Learn about all the different resources and activities available to you as a student!
---