Nassau, Bahamas
(Study Abroad Program)
There are currently no active application cycles for this program.
Study Abroad Adviser:
Nelson, Trevor
Housing Options:
Hotel/Tourist Lodging
Cumulative GPA:
2
Language of Instruction:
English
Host Country Language:
English
Online Course Catalog Available:
No
:
Iowa State
STUDY ABROAD SHORTS
A Brief Adventure Abroad
Introduction to Bahamas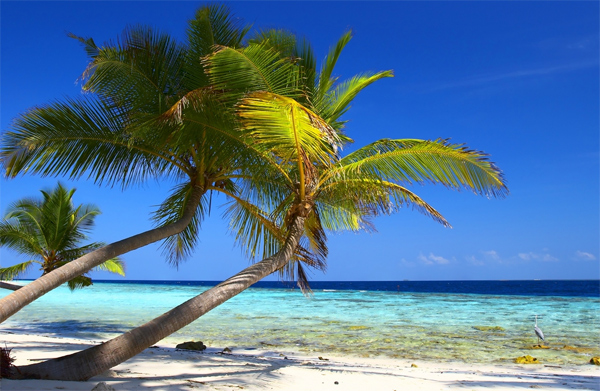 Scattered like dabs of possibility on an adventurer's palette, the Bahamas are ready-made for exploration. Just ask Christopher Columbus, he bumped against these limestone landscapes in 1492 and changed the course of history. But adventure didn't end with the Niña, the Pinta and the Santa Maria. From pirates to blockade dodgers to rum smugglers, wily go-getters have converged and caroused on the country's 700 islands and 2400 cays for centuries.
Lonely Planet (http://www.lonelyplanet.com/the-bahamas)
Introduction
Bahamas is the perfect spring break getaway. However, while you will have time to relax on the beach, this is a study abroad program so be prepared to work hard while having fun.

Developed in cooperation with the College of the Bahamas in Nassau, the

class is designed with underclassmen, primarily freshman, in mind. Students should have an interest in culture, tourism, hospitality and event management, and business.
Christopher Columbus bumped into these limestone landscapes in 1492, and since that time the area has been the scene of countless struggles between the European powers of France, England, and Spain, and for a brief period of time it was ruled by pirates! Today it is a prosperous nation that recently was ranked by Bloomberg Business Week as the 5th happiest country.
Learning Outcomes
Students will understand the realities of a small island developing nation.

Students will gain practical knowledge/experience in tourism, business, hospitality, and/or hotel and restaurant management.

Students will understand the history of the Bahamas and how the strategic importance of the islands have shaped its history from colonialism, pirates, slavery, and plantation agriculture, to tourism and banking.

Students will interact with Bahamians and begin to learn about small island living

As a result of this experience, students may be more willing to consider studying abroad for a semester or academic year later in their academic career.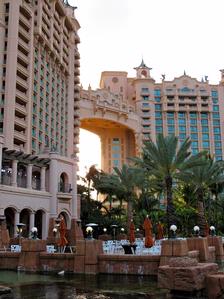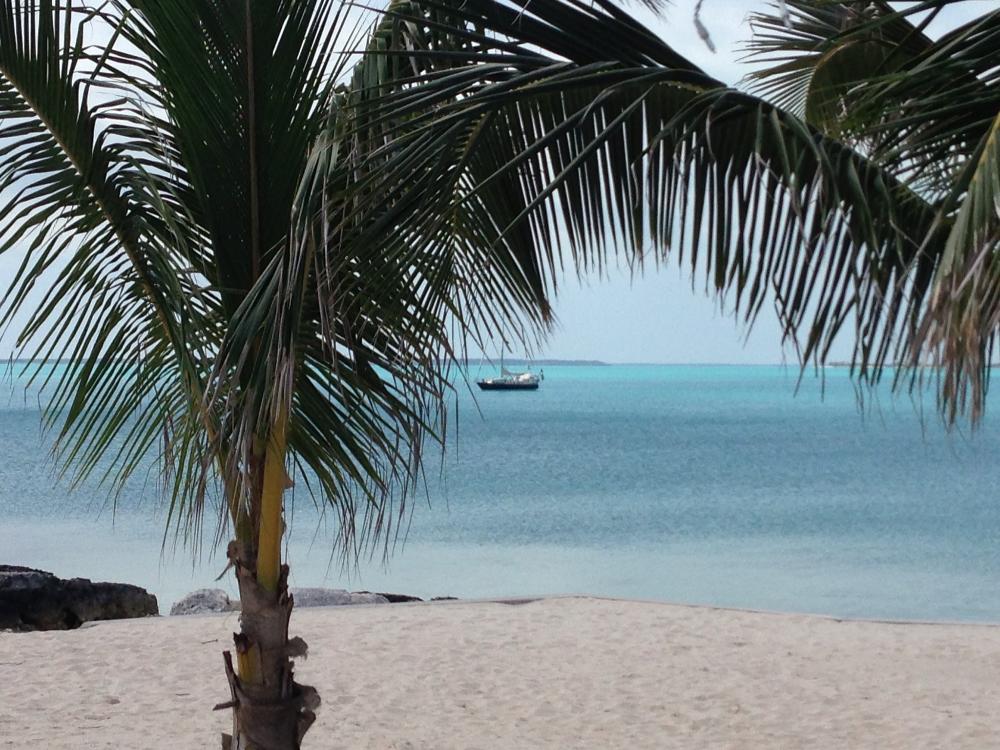 Cost
Approximately $3,000, which includes airfare, accommodation, excursions, instruction and some meals.
Scholarships
There will be up to TEN $500 Kickstart Scholarships available for this program with preference given to freshmen students.
You may find more information by clicking here.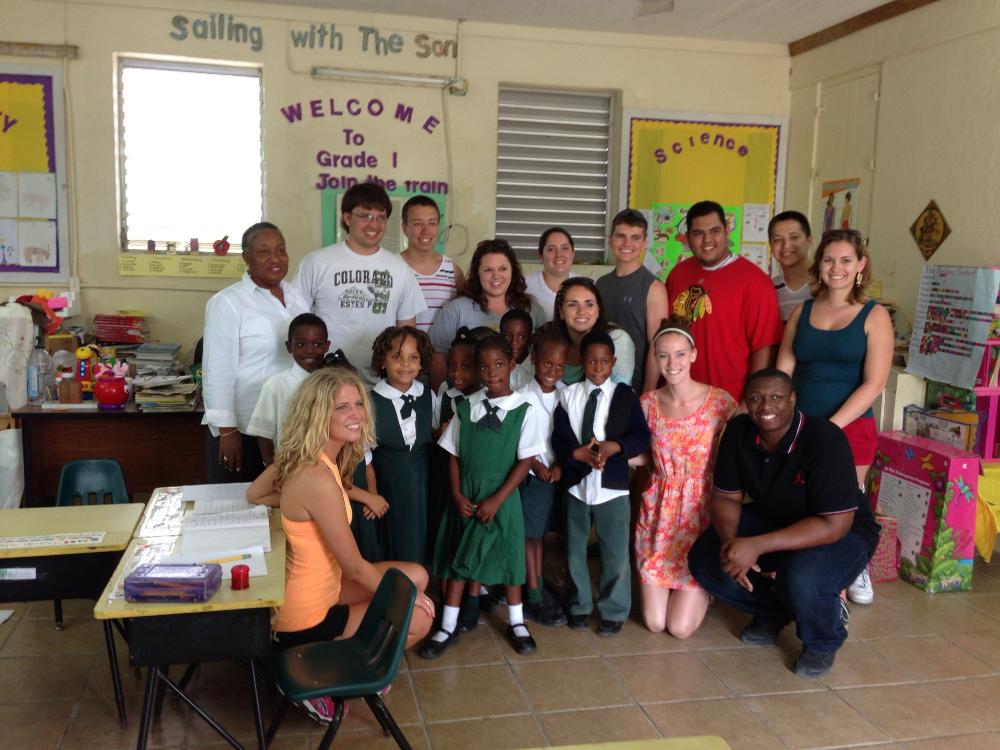 Links
Bahamas: World Factbook
Bahamas: US State Dept
College o
f the Bahamas