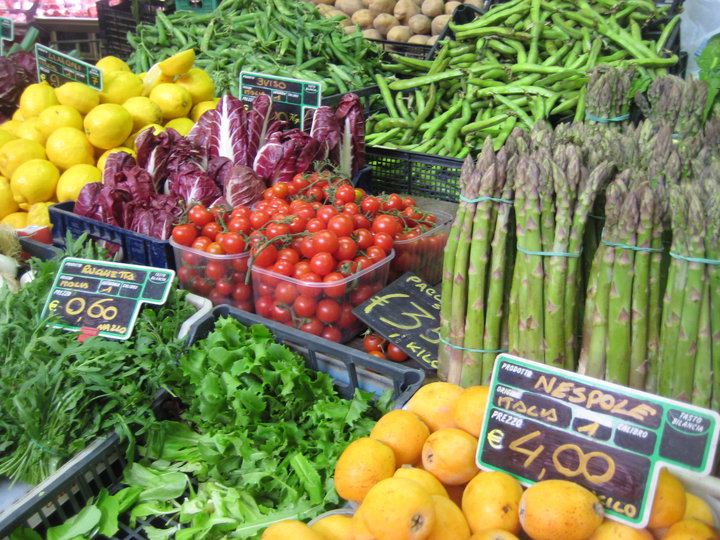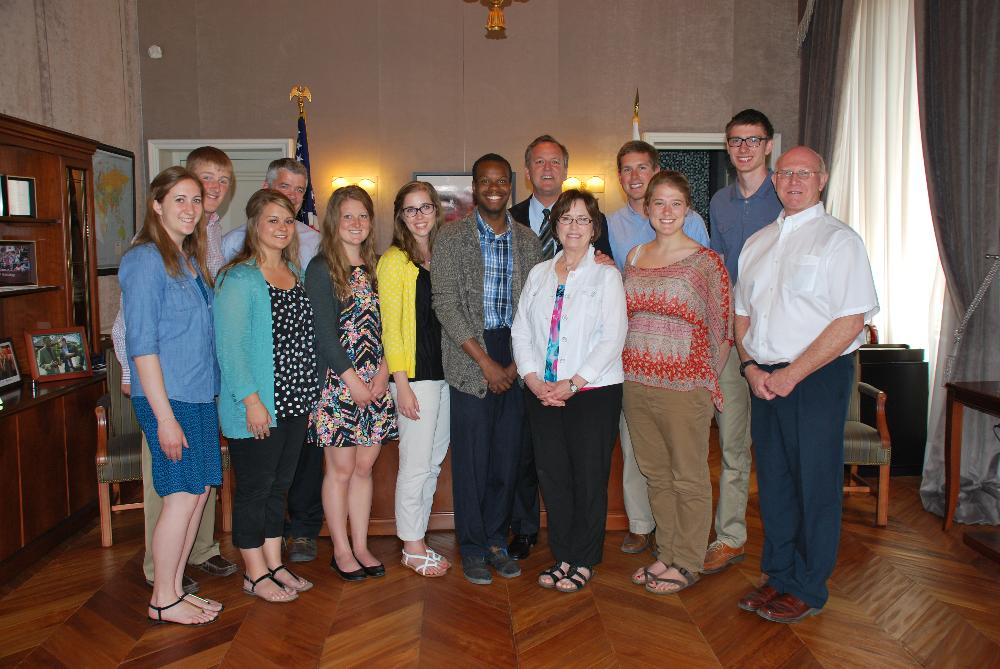 UPCOMING INFORMATIONAL MEETINGS:
Wednesday, November 11th 12:00 – 1:00pm
0009 Curtiss Hall

Tuesday, November 17th 5:00 – 6:00pm
105 Kildee Hall


Check out what the students and faculty produced during the summer 2012 program: http://animalfrontiers.org/content/2/4/54.full.pdf+html
Program overview:
Interested in understanding the causes and dynamics of world hunger?
Do you ever wonder what is happening to improve the lives of the world's 1.4 billion people living in extreme poverty?
This integrated production and policy program will allow students to gain valuable knowledge, skills and abilities with respect to global agricultural production, resources and food issues. Students will combine coursework conducted at ISU and on-site work with professional teams in Rome to explore real-world projects focused on global food and agriculture issues. Students will work with professionals at the United Nations' Food and Agriculture Organization (FAO), and other international agriculture and food organizations on real-world projects. Students will present their findings to the organizations at the end of the program. Students will, at the end of the program, enhance their own thinking while working in a high-functioning team environment to evaluate complex issues associated with foreign food aid, food security, food safety, environmental/resource conservation, global economy and the role of the US and the UN in these issues.
Travel dates: May 9 - June 10, 2016 (tentative). Predeparture orientation (GLOBE 495) is required and will take place on the ISU campus during spring semester and will meet on MONDAYS from 3pm-5pm..
Application deadline: December 4, 2015
Course: GLOBE 495 (1 credit) Spring Session; GLOBE 497 (3 credits) Summer Session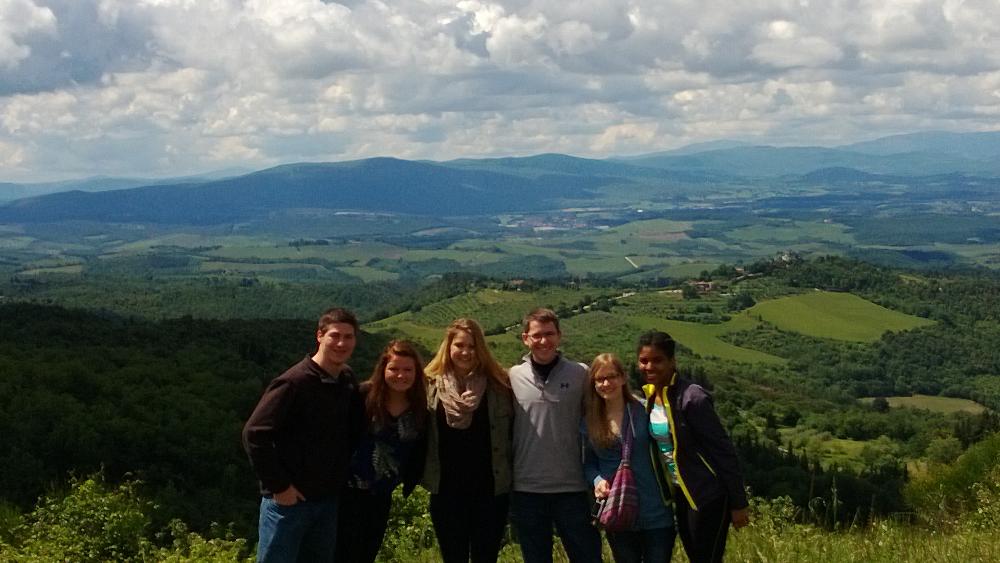 Program fee: $4,800 (housing, group meals, program coordination, and weekend excursion to Tuscany, CISI required health and emergency insurance).
Out of pocket expenses will vary depending on your personal spending habits. It is estimated that a RT air ticket will cost $1300-$1700, meals on your own will cost approximately $500, incidentals $400, passport $135, vaccinations approx. $250 depending on your current health insurance coverage. 3 credits of ISU summer tuition and fees.

ISU Summer Tuition and Fees: approximately $852 for ISU tuition and $150 in fees, plus a $105 study aboad admin fee (charged by study abroad center in 3224 MU).
There may be a CALS tuition scholarship available for Summer Tuition for CALS students, but not fees, you would still need to pay fees.

Program director(s): Steven Lonergan (slonerga@iastate.edu) Joe Colletti (colletti@iastate.edu), Shelley Taylor (sztaylor@iastate.edu)
Criteria for selection: A diverse group of students junior standing or above preferred. All majors in the College of Agriculture and Life Sciences, who are in good academic standing, are welcome to apply. Students must demonstrate a sincere willingness and interest in experiential learning and agriculture, resources and food. Students must take both the on campus program and the travel component to complete the course. Students must attend this course and the international course (GLOBE 497) to complete the program. GLOBE 495 spring course will be offered Mondays from 3:00 – 5:00. All students must attend this course to participate in the GLOBE 497 course for summer.
Answers to the application questions will be considered by the selection committee not only for the quality of the answers but as a sample of your writing ability. Interviews may be required.
For more information contact Shelley Taylor, sztaylor@iastate.edu or 0018 Curtiss Hall.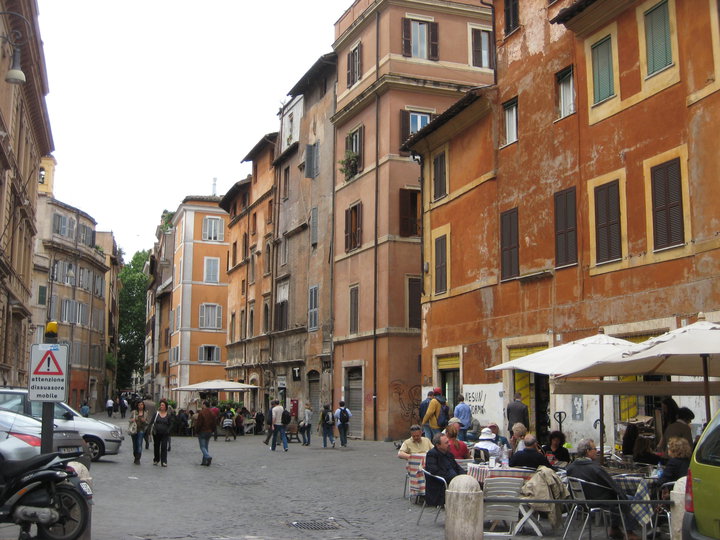 Tentative travel itinerary (this is the 2015 itinerary, 2016 will come soon): Tentative Itinerary Rome Program Summer 2015.docx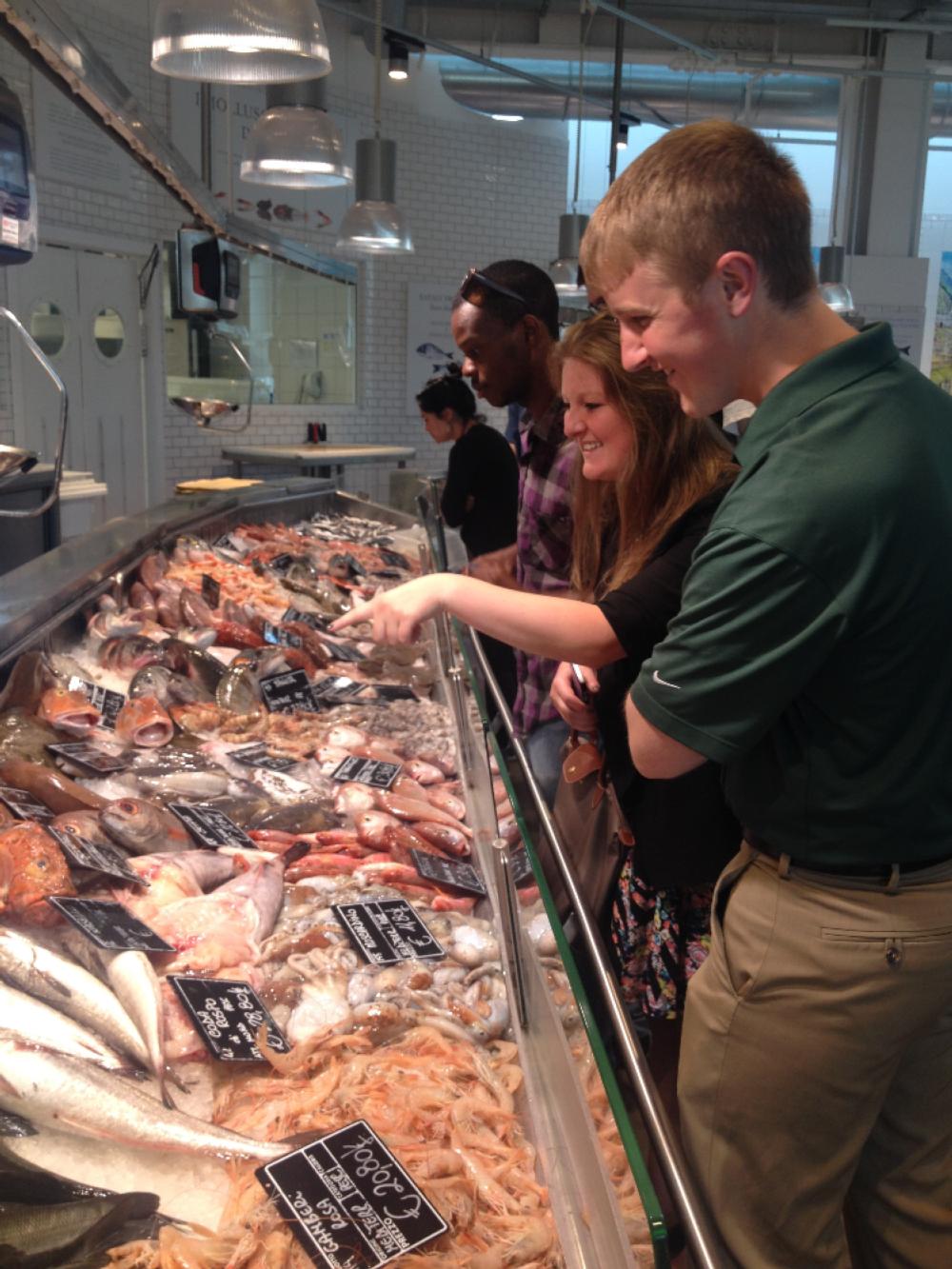 If you are a first time traveler and in the College of Agriculture and Life Sciences and need a passport, contact Jodi at jcornell@iastate.edu for info on how to be reimbursed for the cost of your passport.